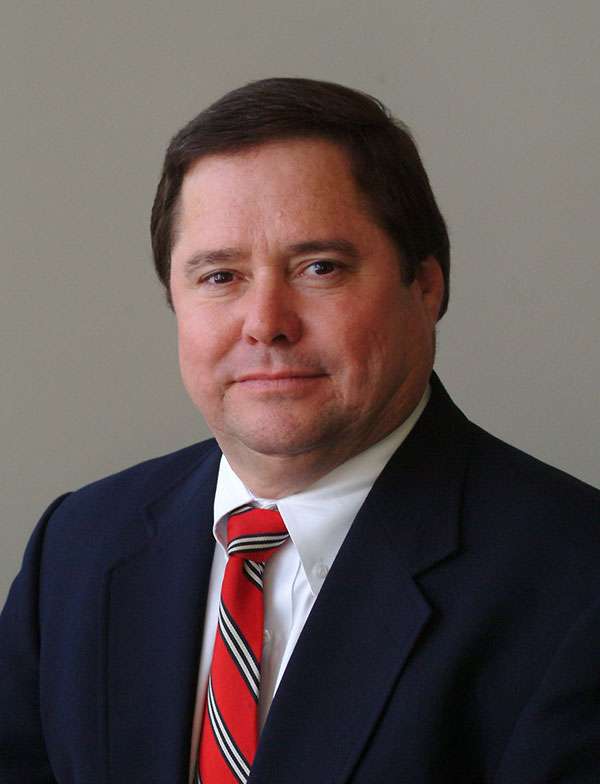 For 31 years, Wally Binns has contributed significantly to J. Durham & Associates' extraordinary teamwork and success. His diverse responsibilities include meeting with potential clients, working with land owners, bankers, brokers, and attorneys, evaluating properties, putting together marketing plans, showing property to prospective buyers, and calling auctions. He even does a bit of public relations work for the firm, writing articles on marketing strategy and land values (mostly agriculture-related) for national trade magazines.

Wally started his real estate career in 1982 when he joined an Albany Century 21 office as a sales associate. He came to work for Joe Durham in 1987. Since then, Wally has developed notable expertise as an auction coordinator and auctioneer.

Covering Georgia, Florida, and Alabama, Wally has been involved in "well over 1,000 auction events" – many of them involving multi properties. He focuses mainly on single-family homes, commercial buildings, and land -- particularly farmland. Because of the longer than-expected recession, "auctions are the main way farmland is now sold," he notes.

An Albany native, Wally graduated from the University of Georgia with a BBA in Economics in 1977. Fresh out of college, he worked in the peanut processing business for a while, and then spent three years in sales with Lanier Business Products before changing course to pursue a career in real estate.

A savvy and accomplished real estate salesman, Wally decided to expand his professional skills to include auctioneering. In 1992, he underwent intensive auctioneering training at the Missouri Auction School in Kansas City, Missouri (the oldest and largest auction school in the world and acclaimed #1 auction training program in America). Wally exclaims, "I learned to talk real fast" – meaning he developed an effective and efficient selling presentation with the auction chant and bid calling.

Wally is a licensed real estate agent and auctioneer. He holds memberships in the national and Georgia associations of realtors, as well as the national, Georgia, and Florida auctioneers associations.

Wally makes his home in Leesburg, Georgia, with his wife, Mary. They have two grown sons.
Interested in selling your property?
We'd love to have the opportunity to talk about your property and how J.Durham's expertise can help sell faster and for more money.